Arrow Teams with eTurns to Deliver Optimized Inventories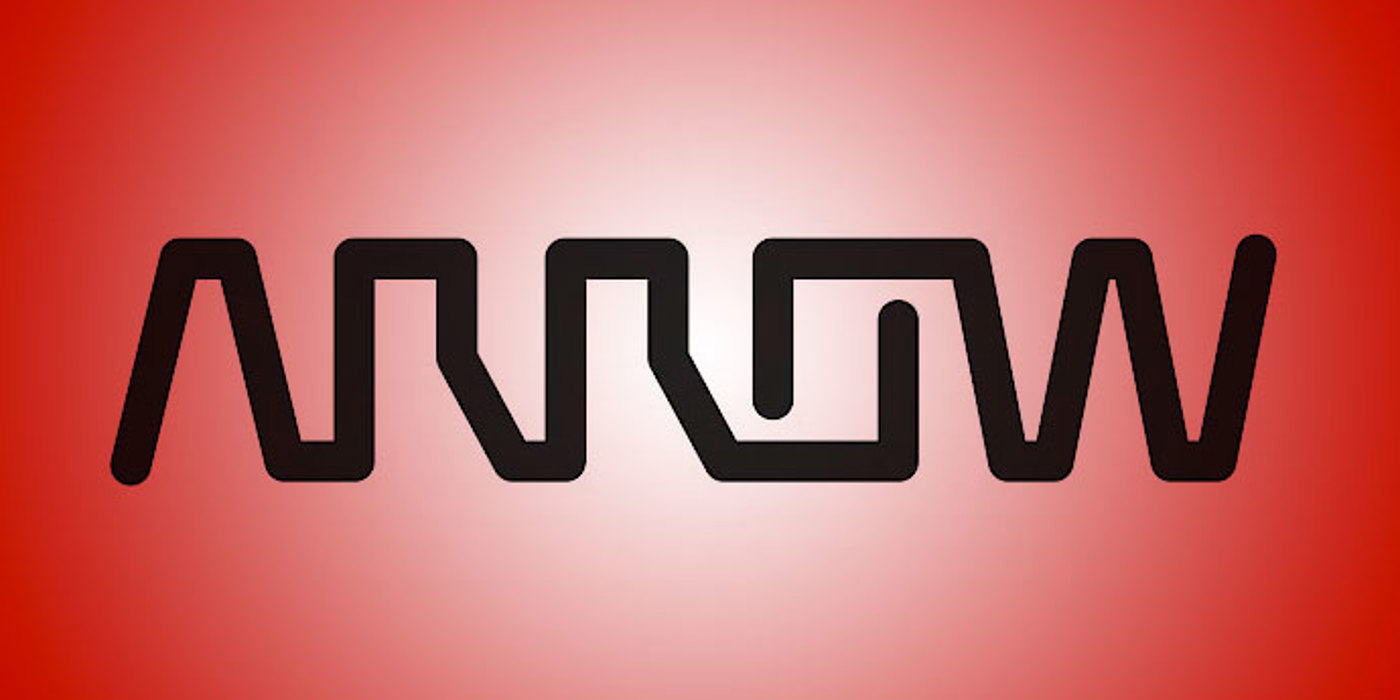 ENGLEWOOD, Colo.–(BUSINESS WIRE)–Arrow Electronics, Inc. and eTurns, Inc., the leading provider of remote storeroom inventory management cloud software, will team to provide Arrow with real-time visibility into customer inventories so that it can optimize those storeroom inventories and replenishment processes while maximizing service levels for its customers.
eTurns will be replacing Arrow's current CARES auto-replenishment platform. Arrow has used eTurns since 2011 in one of its operating companies and is now extending the benefits of eTurns to its customers both in the United States and worldwide.
"eTurns provides real-time visibility into our customers' component usage in an effort to optimize their inventory replenishment and decrease their cash-to-cash cycle times," said Jeff Gallacci, director of supply chain solutions at Arrow. "I believe our customers will also appreciate the eTurns' reporting and analytics capabilities. We're delighted to sign on with eTurns so that we can continue to deliver the broadest level of replenishment service options to our customers. eTurns is one of the most advanced, yet cost-effective, remote storeroom inventory management solution we have found on the market."
eTurns is the provider of remote storeroom inventory management cloud software for 4 of the top 10 global electronic components distributors.
"We're pleased that Arrow is relying on eTurns to manage their consignment and replenishment inventories in their customers' storerooms across the globe. We're delivering more advanced features, better customer support and superior value," said Rock Rockwell, CEO of eTurns, Inc.
The eTurns TrackStock App has four SaaS plans with different features. The Optimize Plan helps user optimize inventories with the help of cutting edge inventory replenishment technology that offer increasing degrees of automation and ROI, such as eLabels, SensorBins or RFID digital kanban. 
ABOUT ETURNS: eTurns, Inc. is the leading provider of cloud-based remote storeroom inventory management software for distributors. eTurns provides real-time visibility into remote storeroom inventories and then automates replenishment using phones, scanners, SensorBins, eLabels or RFID. Whether inventory is managed by the vendor, managed by the customer or consigned to the customer, eTurns optimizes inventory levels and reduces procurement costs by up to 90%. eTurns is a privately held company based in Irvine, CA. www.eturns.com.
Contacts
eTurns, Inc.
Julie Watson, Marketing
503-504-4843
julie@eturns.com
Tagged in:
Optimize Plan
Auto-Replenishment
Optimized Inventory
VMI & CMI
Distribution