Can Consigned Inventory Work for You?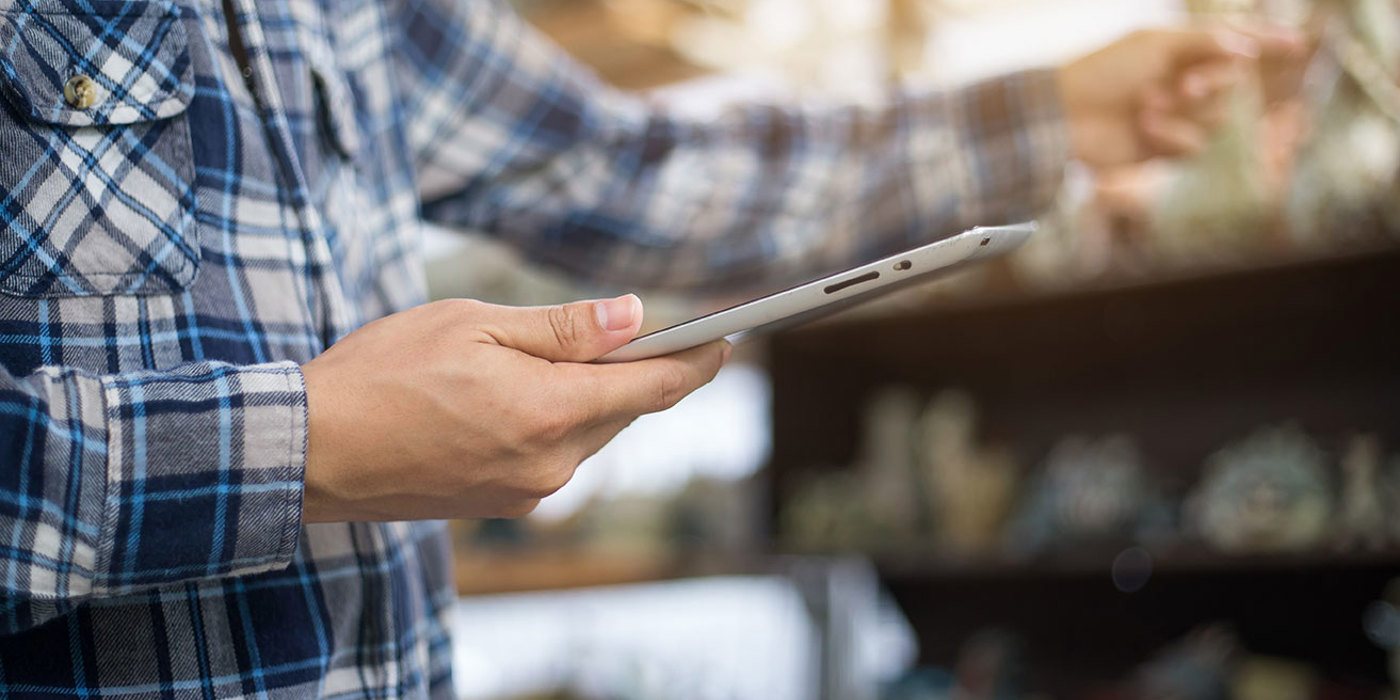 To consign, or not to consign?
It's a question that, sooner or later, most distributors will wrestle with.
Many distributors resist offering consigned inventory because it ties up cash. But, frankly, in today's market, many distributors simply must consider offering consigned inventory – at least to their biggest customers – if they want to stay competitive.
If you're not familiar with the concept of consigned inventory, it is fairly straightforward. While customer-owned inventory requires the customer to pay for items as they leave your dock, consigned inventory can be in the customer's warehouse for weeks or even months before the customer is billed for it.
The benefits to customers are obvious – they don't have to pay until the product is used.
In addition, customers enjoy the advantage of an automated system that provides them knowledge of when product is used, and for whom and at what cost – all information that comes courtesy of their distributor's automated inventory management system, such as eTurns.
These days, larger-volume customers know they can demand consigned inventory, and even the smallest may try to negotiate some kind of consigned inventory deal.
Of course, the bulk of your customers aren't your biggest, or your smallest accounts, but fall somewhere in between. For those in-between accounts, the wisdom of offering consigned inventory depends on the price you can get relative to your carrying cost. If the end customer is willing to pay a little more, then it works.
From a distributor's perspective, consigned inventory does add cost. But there are a handful of ways you can recoup those costs. Charging a percentage of your gross margin offers the advantage of simplifying transactions, so you don't have multiple invoices. Or, you can charge for specific additional costs, such as software.
Still, if you're concerned that offering consigned inventory may take too big a bite out of your profits, remember this: Consigned inventory offers benefits to distributors, as well.
Consigned inventory gives distributors greater opportunity to control the re-ordering process – you can see first-hand when enough inventory has gone out the door that it's time to replenish. If you're willing, taking on re-stocking duties can eliminate your customer's opportunity to price shop.
For distributors, consigned inventory is an investment. But it's an investment in your relationship with your customers. And this current market, if you aren't offering consigned inventory to your distributor customers, beware. Because your competitors probably are.
Tagged in:
Replenish Plan
Manage Lite Plan
Manage Plan
Optimize Plan
Consignment
Auto-Replenishment
Distribution