Donald's Column -- eTurns TrackStock Tip: Use Our Customized Barcode Labels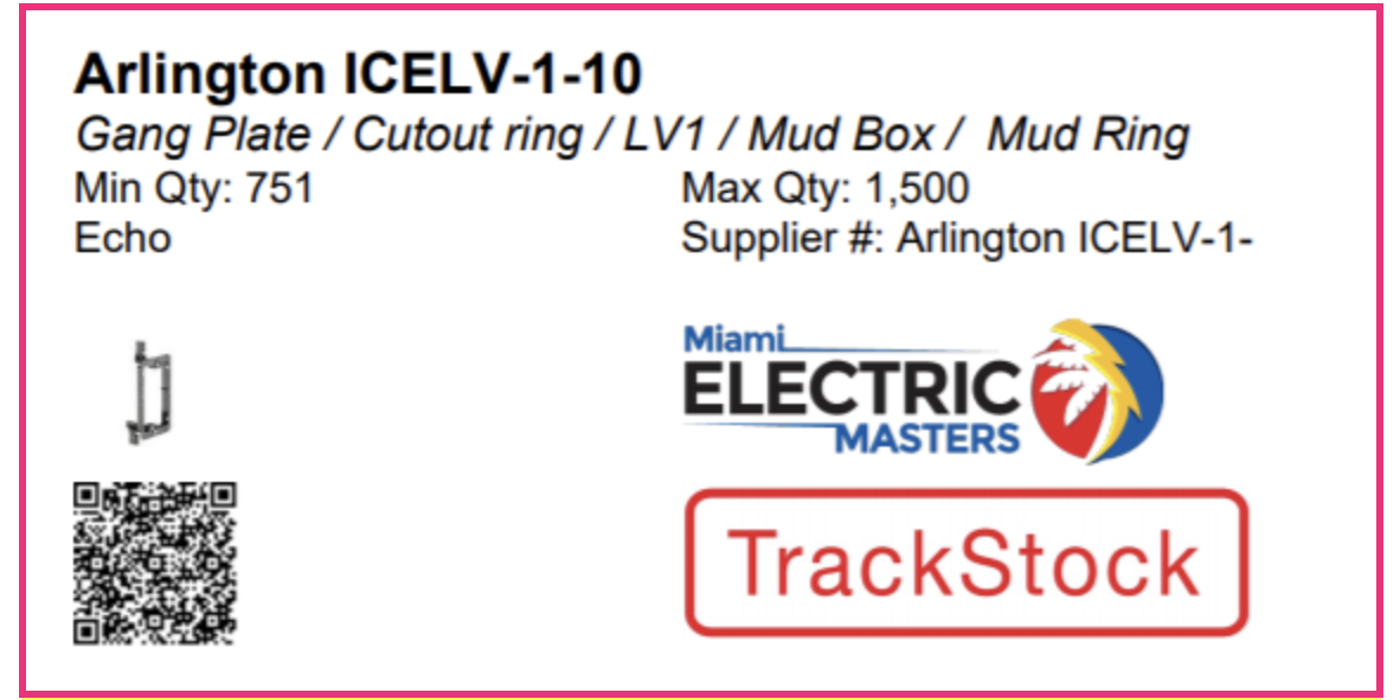 Say goodbye to boring black-and-white, simple barcode labels.
Take advantage of customized bar code labels within the eTurns TrackStock automated inventory replenishment app, which manages inventory at the point of use, increases inventory visibility, and lowers procurement costs in stockrooms and service trucks.
Distributors can add their own color logos and product images to the barcode labels, as well as a square QR code or a traditional linear barcode. They can adjust the size of the item number, and choose the font used on the label. Customized barcode labels are available in 70 Avery and Zebra label sizes.
While it may seem like a simple feature, it can be powerful:
     

 

Increase your brand awareness with customers.
     

 

Grow efficiencies through easy-to-read and -use labels.
Give us a call today to learn more about this and other features for distributors using eTurns TrackStock to improve customer retention.