Electrical Distributor Uses eTurns to Reduce the Order-to-Cash Cycle from 2 Weeks to 3 Days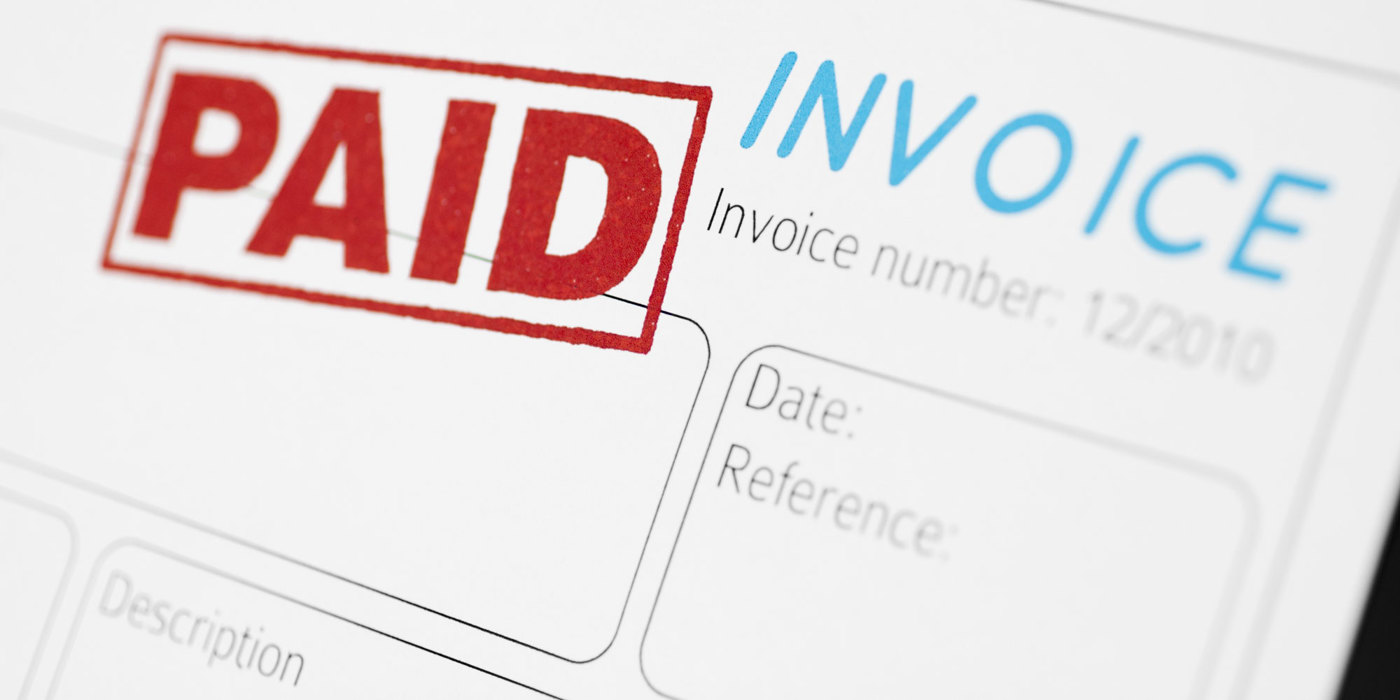 One eTurns TrackStock customer, an electrical distributor with $7.5 billion in revenue last year, uses our software in an exemplary way that speeds order processing for their customers and cuts the order-to-cash cycle from 2 weeks to as little as 3 days for them.
We'd like to share this process so other distributors and contractors can reap these benefits. 
eTurns TrackStock Manage, which triggers replenishment for a customer when inventory falls below a set minimum level, automatically sends those orders to a distributor's ERP system.
This electrical distributor developed a solution to complete the order-to-cash cycle. Using TrackStock, this distributor created a scheduled report that was sent regularly to their customers. When customers imported that report into their own business systems it was designed to seamlessly fit into the required format, for a much more efficient transaction on both ends. We call this process the "PO Backfill"; it is an ingenious way for a distributor to help their customer while helping themselves get paid faster.
The import document, based on data collected by eTurns, included manufacturer, catalog number, supplier, price, unit of measure, quantity, job number and all other required information.
Benefits include:
Faster order process, removing the need to wait for a purchasing agent to issue a PO
Removing the need to re-key an order into their business system
No errors from the process because of the direct line between the distributor's system and their own
Reduced discrepancies, removing a reason for the customer to hold up an invoice.
Increased productivity, because they were allowed to redeploy workers to do something with a higher value-add than re-keying purchase orders
In addition to the time and money saved, the PO Backfill solution improves cashflow for both the customer and the distributor.
For the distributor's customer, it allows them to bill faster. For example, for contractors, cash flow is priority No. 1.
And the sooner the distributor's customer can get paid, the sooner the distributor gets paid, cutting down on time-to-cash from two weeks to about three days. That saves the distributor and customer money.  By accelerating the cash flow process the contractor can move to the next job faster.
Interested in learning more? Reach out to eTurns today.
Tagged in:
Replenish Plan
Manage Lite Plan
Manage Plan
Distribution
Contractors