eTurns Named a Top Performer in G2 Crowd and Capterra Reports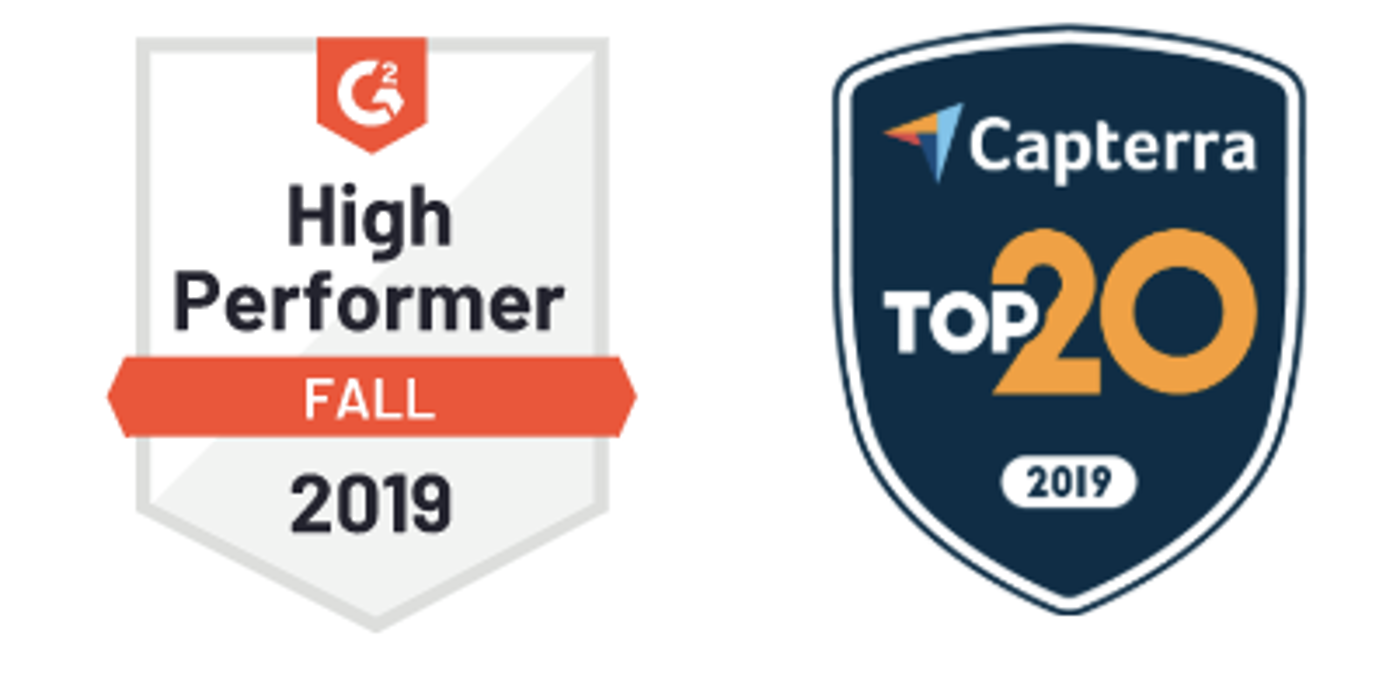 Irvine, Calif. Dec. 11, 2019 – eTurns, which offers the TrackStock mobile inventory app for automated replenishment to distributors and their customers, announced today that it has been named a Top 20 inventory management software product by Capterra, a free online service that helps organizations find the right software. 
eTurns was also recognized by G2 Crowd, a top peer-to-peer software review site and marketplace for businesses, as a Top Performer for Fall 2019. Both awards are based on independent assessments that integrate actual user feedback and reflect high customer satisfaction with the eTurns solutions.
"We are honored to be recognized by the more than 1,600 customers of our software, who are using eTurns solutions to increase inventory visibility, optimize inventory and lower procurement costs across their organizations," said Rock Rockwell, CEO of eTurns.
G2 Crowd reviewers rated eTurns high in Ease of Use (9.3/10) and Quality of Support (9.3/10), compared with the 8.5 average rating for both qualities for other software providers. Reviewers on Capterra echoed that feedback, with high scores in Ease of Use and Customer Service on that platform.
View eTurns on Capterra at https://www.capterra.com/p/148776/eTurns/. View our solutions on G2 Crowd at https://www.g2.com/products/eturns/reviews.
About eTurns
eTurns TrackStock is an automated replenishment app that distributors can provide their customers as a value-added-service to quickly and easily replenish stockroom or truck inventory using phones, scanners and sensors. TrackStock provides real-time visibility into on-hand inventory levels, optimizes inventory and makes mananging consignment surprisingly inexpensive.  Distributors who use eTurns often increase same-customer sales around 30% because customers love three things about eTurns: it reduces their inventory and annual carrying costs up to 73%, it reduces procurement costs up to 90% and it is 10x faster than replenishing through an ecommerce site. eTurns TrackStock works with existing ERP and warehouse software or can work as a standalone solution. With more than 1600 satisfied customers, eTurns processes more than 20 million transactions a month.  Learn more at eturns.com.
For more information, contact Julie Watson, VP of Marketing, at julie@eturns.com or get a demo.