Reducing the Sales Rep's Role in Forecast Errors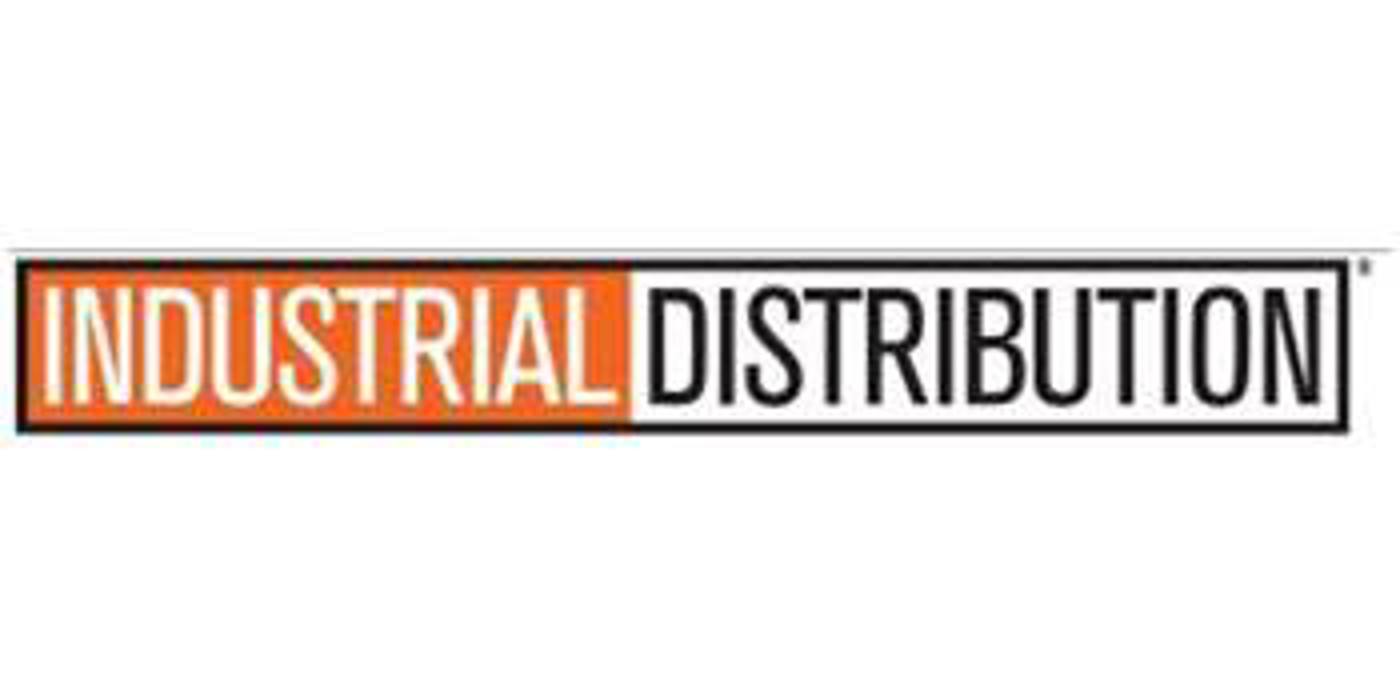 Sales reps tend to hoard customer information, often leading to forecasting errors that can hurt both the company and customer. eTurns CEO Rock Rockwell wrote about how to bridge the customer intelligence gap.
This article was originally featured in an Industrial Distribution Guest Post: Reducing the Sales Reps Role in Forecast Errors
-------------------------------------------------------------------------------------
It's a scenario that most distributors know well: Sales reps hoard information about their customers' buying habits or plans, unintentionally making it harder for others in the organization to make important decisions based on that data.
Distributors tend to operate in silos. An area where this is especially evident is in demand planning. Because while sales reps likely have valuable intelligence that comes with working with customers each day, they may not be proactively sharing it with inventory managers who need that data to produce accurate forecasts. 
In fact, a sales rep is usually not motivated to share. For example, a sales rep may be inclined to overstock a customer's location on a just-in-case basis, often out of fear the customer will look elsewhere if they run out of what they need. Because many sales reps are compensated on volume, they also have less incentive to pare down customer inventory. Sales reps may hesitate to be clear with management as to which products the customer is actually using as opposed to what's collecting dust on the shelf.
This disconnect can have a negative impact on both company and customer and can increase errors in forecasting. 
The Risks of Forecast Error
Forecast error is the difference between the forecast demand and the actual demand. Essentially, the greater the difference, the greater the impact on a distributor's bottom line. 
The risks go up as potential for error goes up. This includes overstocking inventory in a distribution center or a customer's location, running out of stock of critical items, having inventory go obsolete while sitting on shelves and increasing lead time on restocking. Any of these can incentivize customers to go elsewhere to fill their needs. 
How to Bridge the Customer Intelligence Gap
Distributors must bridge the intelligence gap between sales reps in the field and inventory managers. When there's transparency between the two, the company and its customers reap the benefits, reducing risk. 
Here are some ideas on fostering a culture of sharing in your organization:
Create open lines. Leaders can work to instill a culture of transparency and encourage sales reps to lead the way. (A close look at your incentive plans may be required, but don't go into that lightly.)
Encourage collaboration. Today's world is omnichannel; customers want to engage with you in person, on the phone and online, and they want a consistent experience. To do this, you need to create an organization that shares data seamlessly among channels. Technology must play a role.
Focus on "What's In It for Me." Motivate your team by educating them on why sharing critical data matters. As someone who interacts with customers daily, the sales rep is uniquely positioned to learn about the customer's challenges — as well as how to help them find solutions. Many of those challenges revolve around having the right part when they need it so they can meet their own customers' demands. If a customer feels that the salesperson has their best interests in mind, they are more likely to be loyal. What's more, they'll be happier knowing they aren't sitting on unmoved inventory. That requires the inventory manager to have the right information to ensure the right parts are in and stocked in the right locations. 
Invest in technology that makes it easier. CRM is often cited as one of the most effective tools – when used right – in sharing knowledge, starting on the front lines. But other technology has emerged that can help distributors get the data they need to optimize their own distribution centers, as well as customer stocking locations. The simplest way to bridge the intelligence gap and reduce forecast error is to base demand planning on actual usage data vs. historical sales. Usage data reflects actual consumption of an item – data you're probably not collecting now. To do this, you need to track inventory at the point of use and in real time, delivering the data to the people in your organization who need it most.
Distributors have significant opportunities to tighten their relationships with customers, but they need a culture and tools that can support these value-added services. That requires better communication across the organization, paired with the right technology, to reduce forecast error and ensure customers no longer have to worry about whether the right part is in stock. And that's good for everyone.
Rock Rockwell is CEO of eTurns, a point-of-use inventory management app used by distributors to automate inventory replenishment in their customers' stockroom and service trucks. Contact Rockwell at rock@eturns.com.
Tagged in:
Forecast Error
Distribution