What Are The Best Inventory Replenishment and Approval Workflow Models? Punchout, Quotes, etc.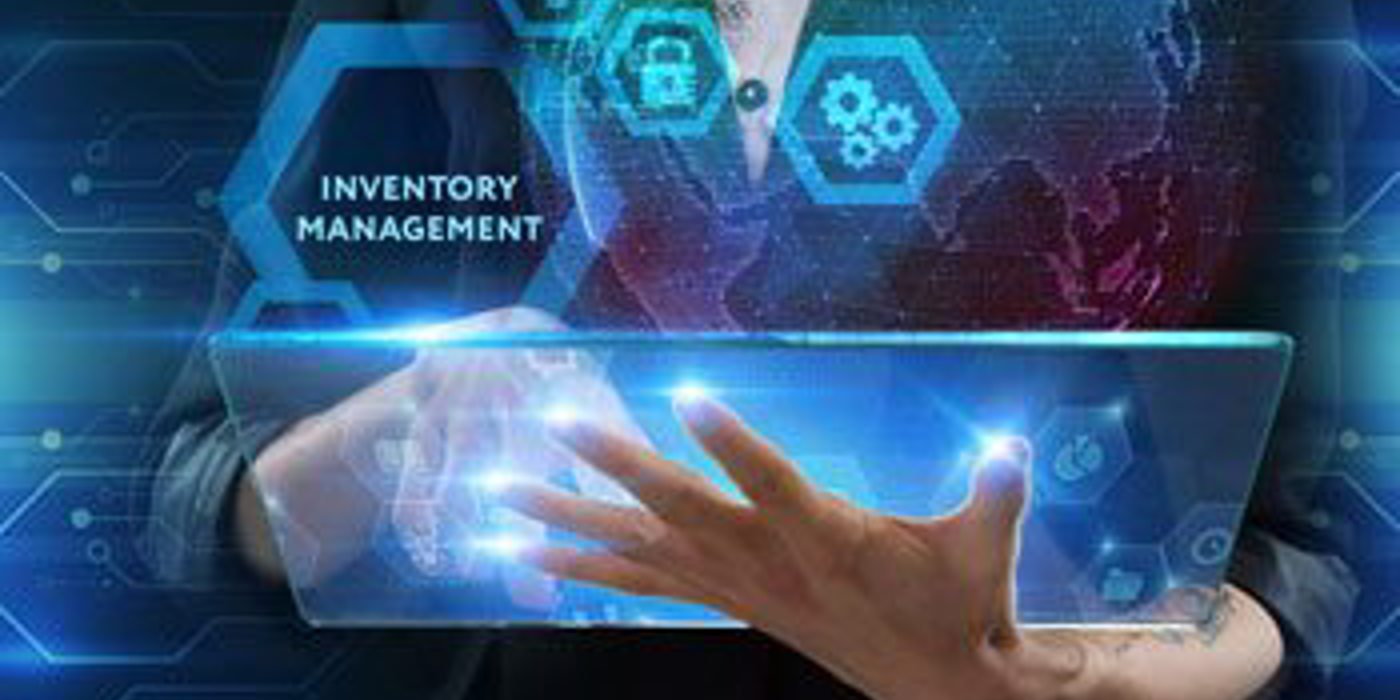 With today's labor shortage, it is important to make stockroom inventory replenishment as efficient as possible. 
Automating this process with actual item usage data and a streamlined quote and purchase order approval workflow provides companies with many advantages, including increased inventory count accuracy and timely replenishment. 
The eTurns TrackStock app automates point-of-use inventory replenishment through several sophisticated methods: barcode scanning via mobile apps, digital Kansan with RFID, and IoT SensorBins. The advantages are significant: 
Real-time visibility into stockroom inventory and increased accuracy 
Replenishment based on actual usage, not historical orders 
10x faster replenishment order process than an e-commerce site or manual methods 
Optimized stockroom inventory – getting rid of excess while eliminating stockouts  
Flexible approval processes for re-orders, quotes and Punch Out
Distributors and their customers have to choose which replenishment processes fit their company best. There are two decisions to make in determining what replenishment processes to use:
First decision: How will you capture demand data? This determines what items to order and in what quantity
There are 3 ways that TrackStock captures demand data that will determine what items need replenishing and in what quantity.  These include:
Scan to order or Scan to count:

 The distributor rep or customer stockroom staff can scan items and enter the desired quantity to create an order that automatically goes to the distributor's ERP. Alternatively, a count can be created of those items needing replenishment.  If the quantity is less than the minimum, TrackStock creates an order to increase the on-hand quantity back up to the maximum.  The distributor then starts the pick, pack and ship process. 

Scan to use (Scanning when you use an item):

 The TrackStock Manage app records the usage, compares the remaining quantity on hand with the minimum, and triggers an automated order up to the maximum when minimum levels are breached. 

Using weight sensors:

 TrackStock SensorBins measure the weight of the bin contents, and when the weight falls below a specified minimum, a replenishment order up to the maximum is sent to the distributor's ERP system. 
Second decision: Which purchase order approval workflow fits your company best?
Choice one:  Direct approval
If the distributor rep or the customer's staff have approval authority, the directly scanned order or count described in example 1 above can be sent directly to the distributor's business system for pick, pack, and ship.  
 If the distributor's customer pre-approves items that need replenishment, then the distributor rep can scan items to create and submit an order to the customer for review and approval.  Once approved, TrackStock then sends that order to the distributor.  
Alternatively, a customer technician or a distributor rep can "scan to order" or "scan to count" items. That person might not have approval permission for sending POs. TrackStock provides a process for that "suggested order" to be sent in an email to someone in purchasing for adjustments (quantity to meet minimum or standard packaging, etc.), approval, assigning of a PO number, and transmission of the PO to the distributor. This process is increasingly used by more and more end customers.
Finally, a process that is typically used by the largest enterprises is Punch Out. The advantage of Punch Out is that it allows businesses to purchase items directly from a distributor's e-commerce website or B2B marketplace without leaving their own e-procurement application. With Punch Out, a list of items that the customer buys is created and entered into the Punch Out catalog as well as into TrackStock.  Orders can be created by scanning or using sensors, which greatly speed up the traditional way of entering a Punch Out order.  The order is then sent via TrackStock to the Punch Out Cart in the customer's Punch Out system.  It then is processed using the customer's procurement approval workflow, ultimately getting sent to the distributor's business system to be filled. 
Today's distributors need every advantage to trim expenses and keep profit margins healthy.  Automating the replenishment process while ensuring that a distributor's biggest customers can conduct the necessary quote and approval process for stockroom inventory with minimal effort is a huge advantage. 
Tagged in:
SensorBins
RFID digital kanban
Manage Plan
Optimize Plan
Punchout
VMI & CMI
Distribution