What is PunchOut? How eTurns Digitizes PunchOut Order Management for Stockroom Replenishment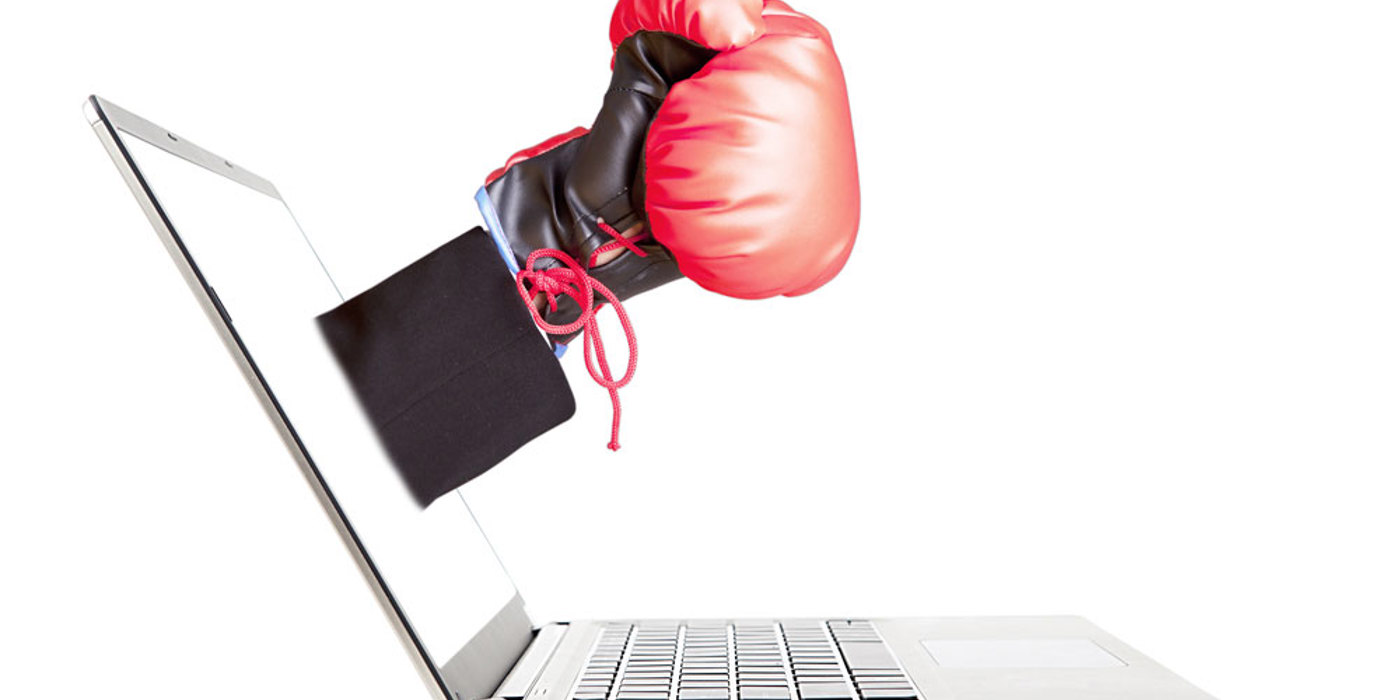 If you're the stockroom inventory manager for an organization with special supplier pricing agreements, you know how labor-intensive it can be to generate purchase orders with the correct pricing and meet required approvals before placing the order with the supplier.
PunchOut can simplify this process.
What is Punchout?
Punchout is a system commonly used to organize pre-approved pricing catalogs for specific organizations. PunchOut integration allows businesses to purchase items directly from a supplier's ecommerce website or B2B marketplace without leaving their own e-procurement application. 
This enables inventory managers to view product details, price and availability from the supplier's catalog of pre-approved products and select their purchases from within the buyer's e-procurement system, such as an ERP.
PunchOut ERP integrations can automatically generate requisitions, purchase orders and invoices in the buyer's ERP system, significantly reducing manual entry and processing errors. This ensures that transactions between stockroom purchasers and suppliers are quicker and more efficient.
eTurns Integration to PunchOut eCommerce and ERP Software
With today's labor shortage, it is important to make stockroom inventory replenishment as efficient as possible. Automating this process with actual item usage data and a streamlined quote and purchase order approval workflow provides companies with many advantages, including increased inventory count accuracy and timely replenishment.
And for stockroom inventory managers using the eTurns TrackStock app to automatically replenish inventory, the integration of TrackStock with the supplier's PunchOut streamlines the procurement process because it digitizes the order entry. 
Here does eTurns digitize PunchOut orders?: 
1)  A list of items the customer wants to purchase is created and entered into the PunchOut catalog as well as into eTurns TrackStock.
2)  Orders can be created by scanning items or using IoT technology such as TrackStock SensorBins™, which are weight sensors that record usage, digitize orders, and greatly speed up the traditional way of entering a PunchOut order. 
3)  The order is transmitted via TrackStock to the PunchOut Cart in the customer's PunchOut system.  It is then processed using the customer's procurement approval workflow, ultimately getting sent to the supplier's business system to be filled.  
With eTurns TrackStock PunchOut integration, you can:
     

 

Digitize Orders –

 Instead of typing in orders into the PunchOut system, eTurns uses phone scans, SensorBins, RFID, e-labels or csv file uploads to digitize the order and get it into the ERP system.

     

 

Save Money –

 Integrating eTurns TrackStock with PunchOut catalogs automates processes and reduces labor costs and order entry errors, providing substantial savings to buyers.

     

 

Save Time –

 Automated replenishment and procurement with the eTurns TrackStock app and PunchOut integration improves productivity while saving time. With eTurns, your organization can spend less time on inventory management and data entry.

     

 

Access Real-time Updates – With PunchOut integration, buyers can see item prices and availability in real time so they know when they need to purchase items or whether they need to purchase from another supplier to meet their needs.
Electrical Distributor SMC Implements a Modern VMI and PunchOut System with eTurns for Significant Savings
With many stockrooms restricting access to suppliers, electrical distributor SMC realized significant benefits from the seamless integration of their existing punchout, e-commerce and ERP software with eTurns TrackStock mobile replenishment app.
Using the eTurns TrackStock app integrated with their PunchOut shifted SMC from a manual to an automated approach to Vendor Managed Inventory (VMI) services. Before implementing TrackStock, replenishing their customers' stockrooms was a manual and time-consuming process with inaccurate item counts and no reporting or analytics. Real-time visibility into inventory for both stockroom managers and SMC was difficult.
eTurns enabled SMC to seamlessly integrate their existing PunchOut, ecommerce and ERP software with eTurns TrackStock mobile replenishment app to make inventory replenishment of their customers' stockrooms much more efficient.
SMC's results using the TrackStock mobile app and PunchOut integration:
1) 75% less time spent on replenishment orders with no manual errors
2) SMC and their customers gain increased visibility into inventory status
3) Procurement costs cut by over 75%
With global lockdowns, supply chain disruptions and hiring challenges to contend with, automating inventory procurement and replenishment processes is more valuable than ever. By integrating the eTurns TrackStock app with smart technology like eTurns SensorBins and PunchOut systems, stockroom inventory managers and buyers can do more with less personnel, save time and money, all while improving order accuracy and turnaround time. 
Start eTurns for free or get a demo
Tagged in:
SensorBins
VMI & CMI
Punchout
Contractors
Distribution