eTurns & BoxLock: Point-of-use Inventory Management and Security Without Costly Vending Machines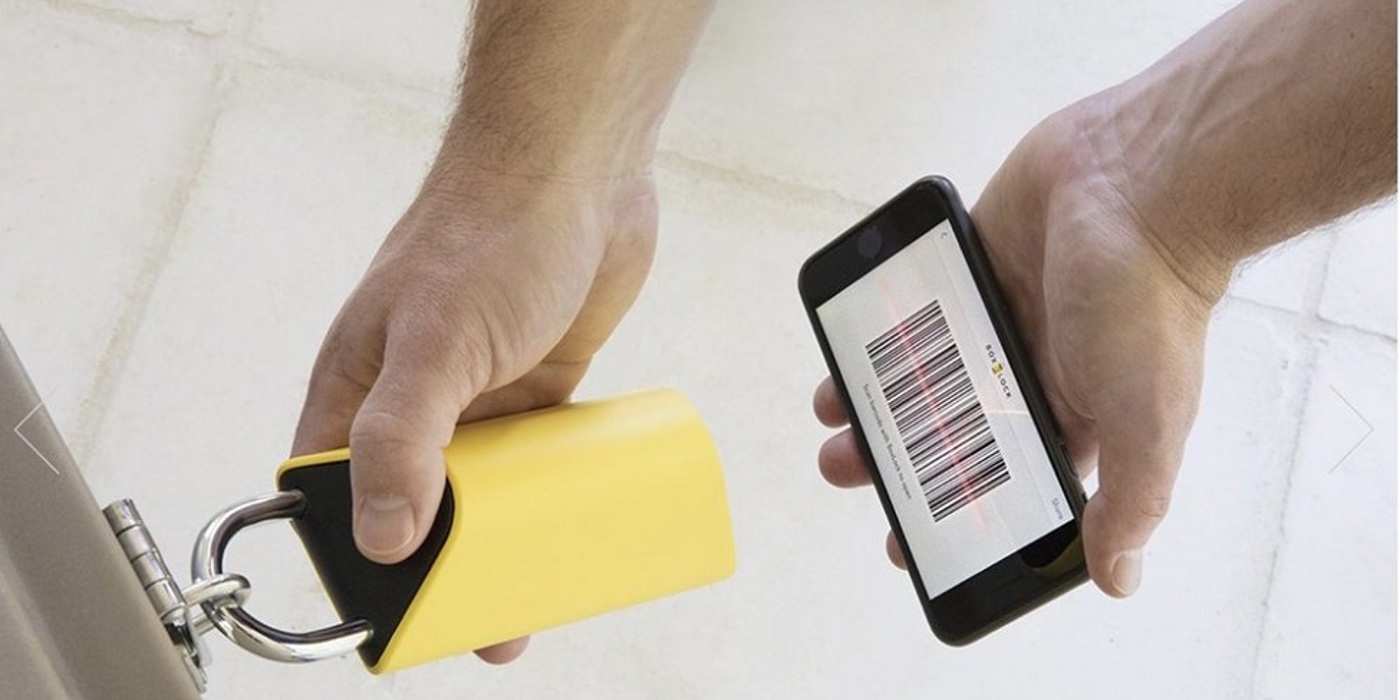 In situations with quickly moving materials and various people pulling supplies, inventory management can become an unruly beast. From performing regular counts with accuracy to properly tracking usage rates and preventing theft, organizations of all types face inventory management and access hurdles.  
Unfortunately, many organizations encounter the following challenges in their efforts to efficiently manage inventory:
Stockouts due to long lead times, unforeseen usage rates, or orders placed too late
High carrying costs due to ordering too much or too frequently
Shrinkage and lack of accountability as a result of too many teams accessing the supplies without a reliable signout system
Inefficient use of labor hours as workers perform counts and place manual orders for countless hours each week
Inaccurate tracking of inventory because of human error and pen-and-clipboard management methods
It's difficult to preserve time, supplies, and money in the inventory management process without the correct tools. Read on to learn about a powerful combined solution for boosting your productivity, accountability, and efficiency. 
Automated Replenishment And Optimized Inventory
To speed up the inventory management process without sacrificing accuracy, leveraging the best technology is key. 
eTurns TrackStock is a VMI/CMI mobile app equipped with a full suite of point-of-use inventory management features. These allow users to:
Automate re-ordering using min/max levels
View on-hand inventory 
Track usage
TrackStock calculates optimized min/max levels and guides you in readjusting current levels to get you to optimized on-hand inventory levels based on usage. eTurns TrackStock includes a mobile scanning app and a web-app. For example, a construction team may use the mobile app to scan a QR code each time they pull a consumable item from a bin in a connex used for supply storage. If pulling that item drops its available count below the set minimum level, an order will be created automatically. Benefits from this auto-replenishment system include savings on procurement labor, carrying costs, and inventory. 
Access Control
Channeling the power of advanced software goes a long way in streamlining inventory management and adding cost-saving efficiencies at every step of the process. At the same time, some users found that one element was missing: accountability. Implementing access control is an ideal complement to inventory management automation and tracking. Benefits of access control include:
Reduced shrinkage: One of the primary benefits of access control is enhanced security and accountability. By tracking who accesses inventory storage and when, business can prevent unauthorized individuals from tampering with inventory, stealing or "borrowing" items. This helps prevent inventory shrinkage, which can significantly impact a company's profitability.
Data integrity: Controlled access ensures that only qualified individuals with proper training and understanding of inventory management practices can interact with the supply. This reduces the risk of human errors such as data entry mistakes or forgetting to scan inventory for use. 
Compliance: In many industries such as healthcare, organizations must adhere to specific regulations related to inventory security. Controlled access can help maintain compliance and product integrity by ensuring that only authorized personnel can access each storage area and remotely monitor environmental conditions, reducing the risk of non-compliance or tampering.
With the help of an access control system that's customizable, efficient, and user-friendly, organizations in a wide range of industries can save time, reduce shrinkage and decrease stockouts. 
The Ultimate Duo: eTurns TrackStock and Boxlock
For the most streamlined experience and the most dependable data, organizations can leverage the new partnership between eTurns and Boxlock. Boxlock strives to make operations more efficient, accountable, and reliable wherever assets are stored and transferred. To this end, they've created supply chain access control platform that allows for remote access, real-time activity logs, customizable reports and more. 
"Large organizations are already asking about the benefits of the complementary features of eTurns and Boxlock", says Rock Rockwell, eTurns CEO. For example, an aviation company is exploring working with eTurns and Boxlock to design an access-controlled MRO inventory management setup. 
A large telecommunications provider is also analyzing an implementation that would harness the power of this duo. Currently, they are using eTurns for inventory management for cabinets of Graybar material inside their warehouse. At the moment that inventory area is secured with clunky padlocks, which sometimes are a logistical headache.
This new solution would mean that Boxlock technology creates secure, trackable access and remote access capabilities for the provider. The plan is to use Boxlock to control access to staging material on the jobsite, using the lock to scan everything that goes into their shipping container. The Boxlock platform then produces an automatic invoice and catalogs everything that goes into the container. Using Boxlock's Bluetooth-enabled track and trace feature, users can quickly scan out tools or consumables from the container using the lock.
"The integration of Boxlock and eTurns turns any closet, cabinet or job box into a fully digital stockroom" explains Boxlock CEO, Brad Ruffkess. This gives exceptional flexibility and precision to managing their consumables, materials and tools, especially out in the field or where you have multiple parties who may need to leverage the same inventory. 
BoxLock and eTurns eliminate the dependency at the storeroom level on employee handheld devices or mobile applications. BoxLock's patented locking devices with cellular connectivity and integrated barcode scanners serve the purpose of access control and scanning to track usage.   
For more robust optimized inventory management, eTurns allows users to perform cycle counts and pulls with min/max settings that trigger automated replenishment. Users can also set project spend limits and scan out items that are used on that project. 
The combination of tracked and controlled access with optimized inventory replenishment is a match made in heaven. Regardless of the exact needs and requirements of an organization, this partnership has the power to deliver long-term cost savings and transformative efficiencies in every step of the supply chain. Get in touch to learn how these solutions can help streamline your inventory management setup. 
CONTACT
Let TrackStock optimize your inventory replenishment!
Let TrackStock optimize your inventory replenishment!
Tagged in:
Optimize Plan
Manage Plan
Manage Lite Plan
Replenish Plan
VMI & CMI
Optimized Inventory
Min/Max Tuning
Cycle Counts
Construction
MRO
Telecommunications