9 eTurns Features For Efficient Inventory Management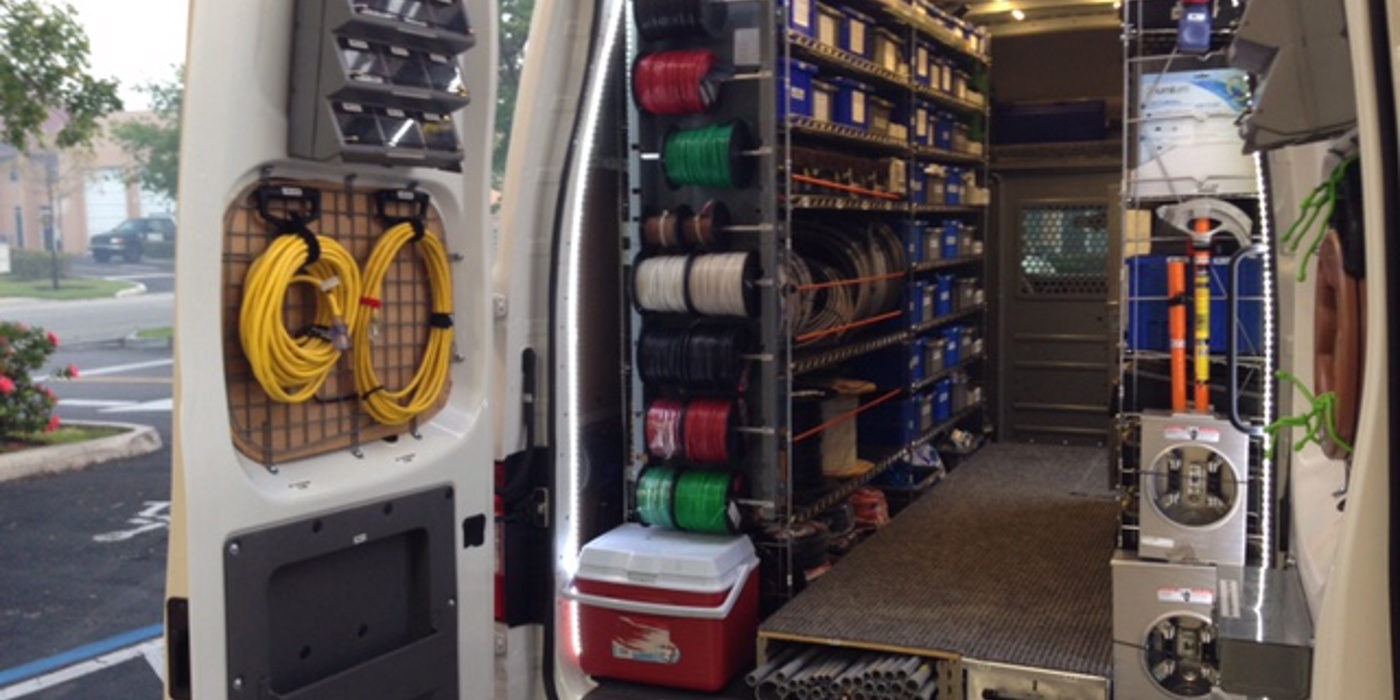 9 eTurns Features For Efficient Inventory Management
eTurns TrackStock has many features that can help distributors and their customers work smarter and maximize efficiency when re-ordering or counting inventory. So many, in fact, that occasionally users overlook some of them – including those that could make their lives easier and save them money.
Here are a few of our favorite features that we want to make sure you are taking advantage of:
With eTurns TrackStock, distributors' customers can set desired inventory levels to trigger automatic replenishment, so that the amount of an item on hand never drops below - or gets higher than - those set levels. But often, users guess at their optimum inventory Min/Max levels and typically they guess high. That means many businesses carry much more inventory than they need or use - and that is a needless expense. What many users don't realize is that after a couple of months, our software can actually determine optimum inventory levels, and notify them of those suggested minimum/maximum settings. And it can do it for all items. So, this feature allows users to truly optimize inventory levels, guaranteeing they will never run out, while at the same time preventing overspending on inventory. In the case of consigned inventory, the savings can be substantial.
This is a feature that many customers don't take advantage of, but it's very easy to use: in the upper left-hand corner is a "view reports" button. And within that area there is an option to customize reports. From there, it's easy to move fields, re-organize, even re-name the reports. eTurns allows users to not only remove columns they aren't using in any report but to add new columns.  You can also resequence the order of columns, the width of columns, and the width of the total report, in addition to displaying it in landscape or portrait. Any column used in the report can then be selected as the primary sorting column with the user able to sort on up to 5 different columns.  The report can be designated as a "private" report that only the user can view or be designated as an enterprise report that all users can use. Each user has free reign to create their own reports without involving any IT support.
One feature businesses may not think about, but can be very valuable, is the ability to email "empty" reports. Usually, reports are sent when there is activity – inventory moves in or out. With many systems, if a week goes by and there is no movement in a certain item, you may not get a report. But that inactivity may be an important red flag that things aren't moving as expected. With this feature, you get an email that has no attachment indicating no activity, so you can immediately address whatever the issue is.
As the name implies, this is the ability to print out a customized catalog, organized or ordered in any way, of all parts in a particular location. Many customers put these reports in three-ring binders, and hang them on racks near the product rack. That way, if there's a barcode that can't be scanned, someone can flip through the book, find it, and then scan the barcode. This catalog can also be used as a marketing tool – companies can imprint their logo and product images on the pages, and take it to meetings with potential customers.
A lot of inventory, especially consigned inventory, has to be counted multiple times a year. But it's likely that not everything in inventory must be counted on the same cycle. eTurns' software allows you to define inventory categories and set individual counting cycles for each. And the system will alert users that "These are the parts you're counting this week. And here's five of them." And then next week, you'll get a list of parts being counted then. And by the end of your 12-month period, you will have counted every part the desired number of times, based on the category.
Customers' equipment is valuable, whether it's a vehicle or a ladder or something in between. So, an important part of reigning in costs is knowing where assets and tools are. With eTurns' tool tracking feature, if someone checks out a ladder and it doesn't come back, you can run a report that tells you who had this ladder last, and when they took it, so you can start your search there. And this can be done remotely, on a phone, or on a tablet.
A feature called the asset module can help a user automatically schedule needed maintenance on equipment such as vehicles or tools that need periodic recalibration. It's a little like the red light on your car's dashboard that lights up and tells you when it's time for an oil change, or other required maintenance.
Many people aren't comfortable turning over all aspects of automated replenishment to technology. But eTurns TrackStock can not only alert you when to re-order, it can actually place that order for you. And you can schedule recurring orders ahead of time. eTurns customers who take advantage of this feature love it because no one has to pull transactions, create an order, and send it off to the supplier. And, it can all be scheduled ahead of time. That means if someone is out sick or on vacation, that order still gets placed. 
Consigning inventory is expensive enough, but sending a PO or invoice for every single pull of an item makes it prohibitive.  eTurns' TrackStock offers the flexibility to not only automatically track consumption and replenish consigned inventory but also to allow the customer or distributor to determine when and how often purchase orders or invoices will be sent. Batching and/or consolidating consigned "purchases for invoicing" can save both the distributor and end-customer enormously on procurement costs.
There are actually 3 things going on simultaneously: 1) replenishment, 2) batching of consumption pulls, and 3) consolidating all transactions for an item into one record.
Here's how it works: as the customer uses widgets, they scan the bins of material with the eTurns TrackStock phone app and the app reduces the quantity on hand (QOH) of the widget. Ultimately, the QOH for the widget will fall below a minimum and a "suggested order" will be created to get the widget back up to the maximum, which starts the replenishment process.  
Independently, the distributor and the customer can decide how often the consumption transactions are sent to the distributor to bill.  Many times they are sent once per week instead of immediately as they occur. If the consumption transactions are sent when they occur, the distributor's ERP system creates an invoice for each transaction, making the procurement process as expensive as it can be.  If these can be "batched" to 4 times a month, the cost of procurement drops drastically.
The third process that can occur simultaneously is eTurns TrackStock's capability to consolidate those batched consumption transactions.  So, once a week for example, TrackStock will gather all of the consumption pulls that happened since the last week and send only one transaction line for that widget for that week with the total quantity pulled during the week.  If there were 24 different widgets pulled during the week, then TrackStock will only send to the distributor 24 lines totaling all of the quantities pulled drastically reducing further the cost of procurement.
In the meantime, customers can capture detailed information about the pull transaction when they pull the widget.  All of that detail remains available in TrackStock or a weekly report can be scheduled to send to the procurement department with all of the details listed.  A summary report can also be created to validate the distributor invoiced the customer correctly, streamlining the procure to pay process.
By Donald Anderson
VP of Product Development
eTurns, Inc.
Tagged in:
Replenish Plan
Manage Lite Plan
Manage Plan
Optimize Plan
Auto-Replenishment
Consignment
VMI & CMI
Optimized Inventory
Distribution
Medical
EMS
Contractors
Service Trucks
Manufacturing